I managed to get my 72 Bluff hat and glasses on Andrew Neeme's Vlog, the dude wears it well.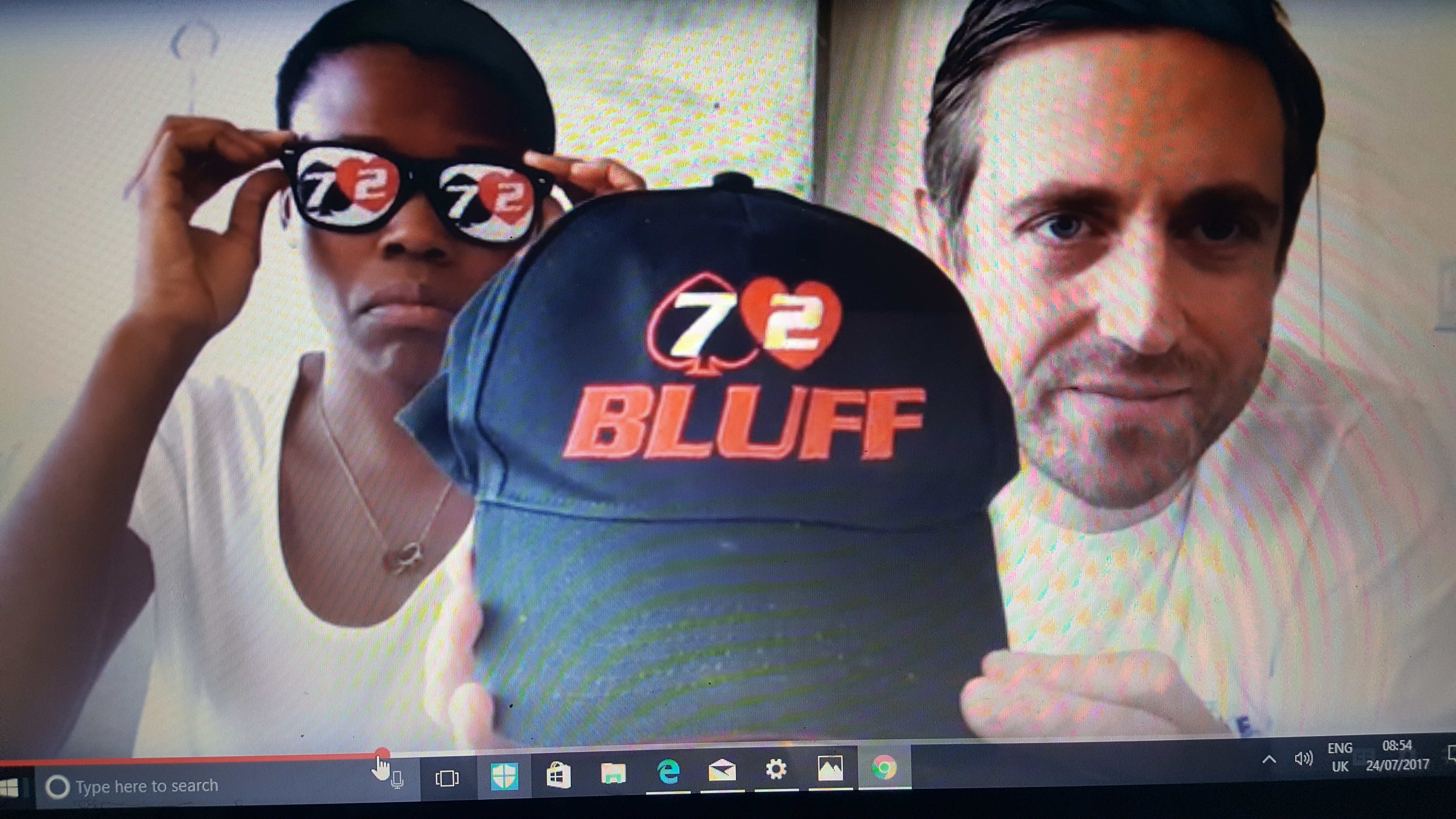 Which was great hopefully I can get across the tables with him in the coming year. He comes across as such a great guy and makes a lovely couple with his girlfriend Busi who has a wonderful smile. If you haven't seen his videos on YouTube check them out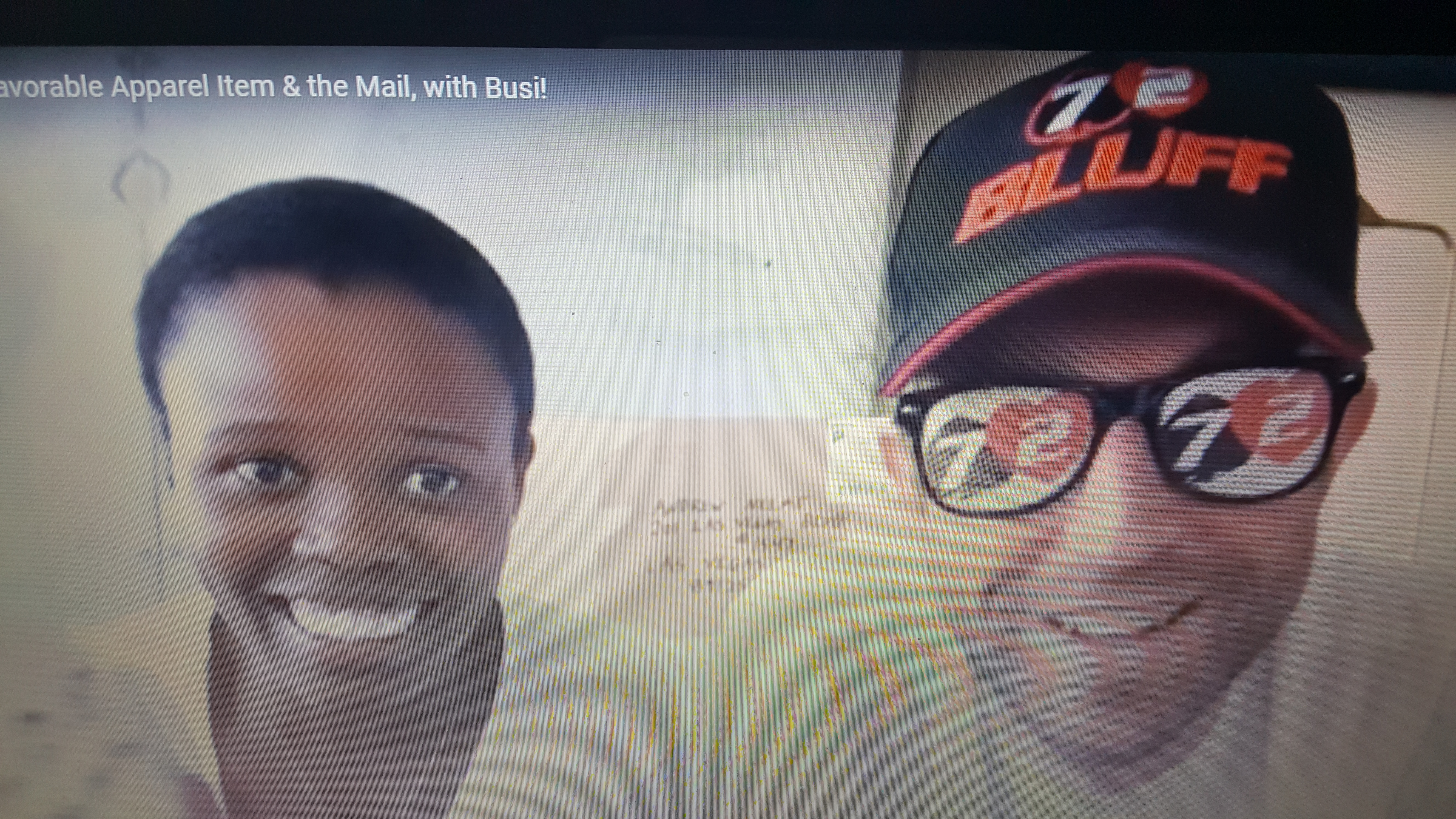 they are some of the best content out there fun to watch and informative.
He covers the Las Vegas grind playing $5/$10 and $10/$20 cash, very addictive viewing.
If you want a set mail me at vinnyvipera@72bluff.com